Every new member first goes through a consultation and assessment phase before training begins. This session helps us identify any variables inside and outside the gym that may impact your training progress. This process is crucial, whether you are a newbie or an athlete, as it allows us to better cater to your needs.
Following the assessment, these mandatory Prep classes will introduce you to the gym by focusing on the refinement of your abilities in technique, mobility and strength across the various modalities. By the end of Prep Classes, you will be assigned to a specific coach who will design your Customised Program training based on your goals.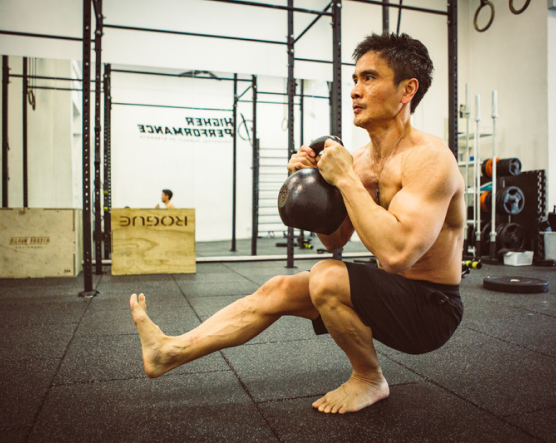 ​​The Customised Program gives you the option of choosing where you would like to train: either at our Higher Performance Gym Facilities or remotely. As an on-site member, sessions booked are overseen by a coach at all times. There are also options for 1-to-1 or Group Private Trainings if desired. You will be able to communicate with your assigned coaches to keep track of progress and goals.
Contact us here & we will get back to you within 24 hours